Love is the key to the city
Jockstrap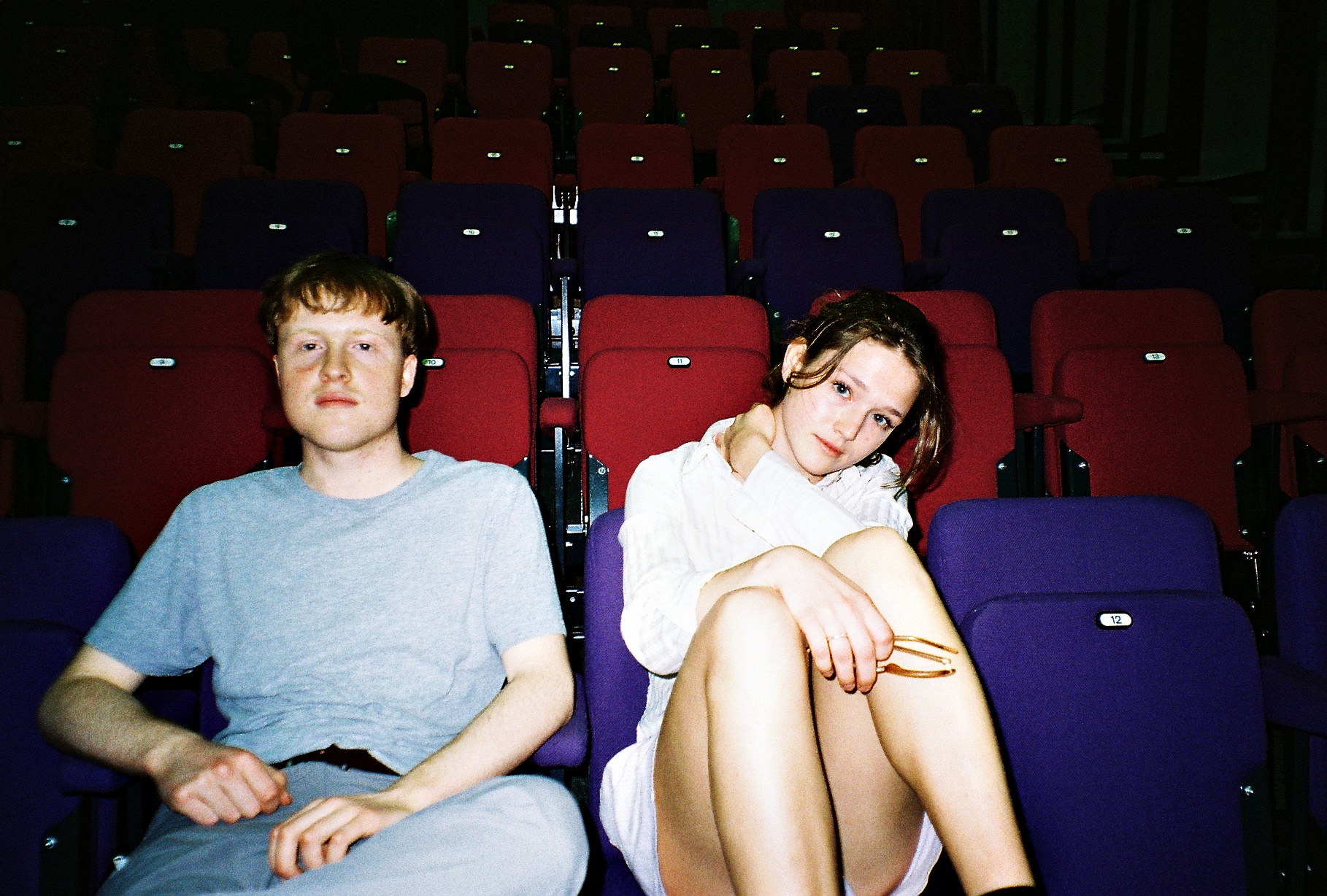 New London alternative pop band Jockstrap released their debut mini-album 'Love Is the Key to the City' on 2 November via Kaya Kaya Records. The mini-album announcement came following their acclaimed debut single 'Hayley' in September which received support from The FADER, Dazed, BBC Radio 6 Music and BBC Radio 1.

Led by Georgia Ellery and Taylor Skye - the 20-year-old driving forces behind the band - Jockstrap met and formed at London's Guildhall School of Music and Drama last year.

The sound is all elegant composition - full of luscious Hollywood strings, soft vocals and jazz-tinged melodies - cut jarringly and precisely with sharp bright synths, metallic beats and electronic noise. Yet, the instrumentation of their music ranges from those spiky synths and dreamy vocals recorded in their bedroom to the other end of the spectrum - a 21-piece classical string orchestra which came together through Guildhall. Think PC Music meets Paul Simon and Johnny Mandel.

They are joined live by friends and fellow students Melchior Giedroyc, Michael Dunlop and Lewis Evans. And after playing Pitchfork Paris and Iceland Airwaves, featured alongside A$AP Rocky and Mica Levi on Hackney auteur Dean Blunt's latest EP release Soul On Fire, and being tipped for big things by Q Magazine, The Guardian and Huw Stephens to name a few, Jockstrap have established themselves as one of the hottest new bands in the U.K.
Social Links